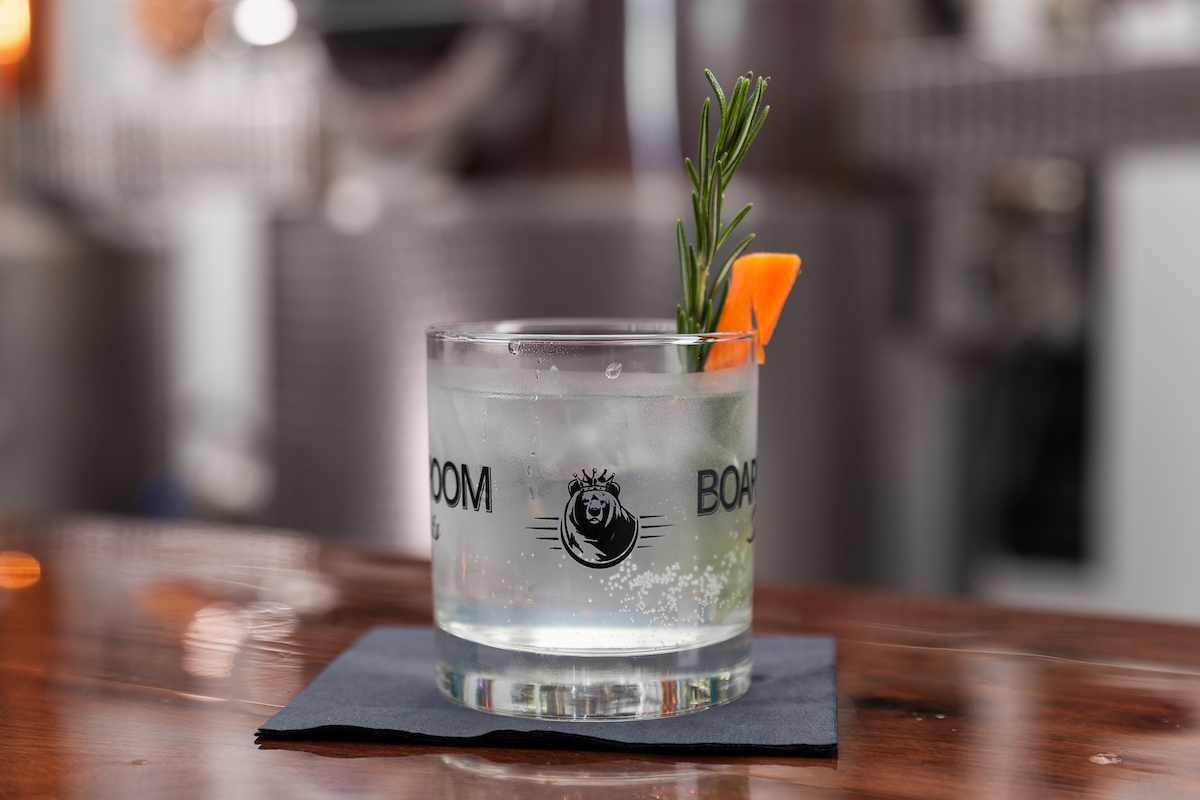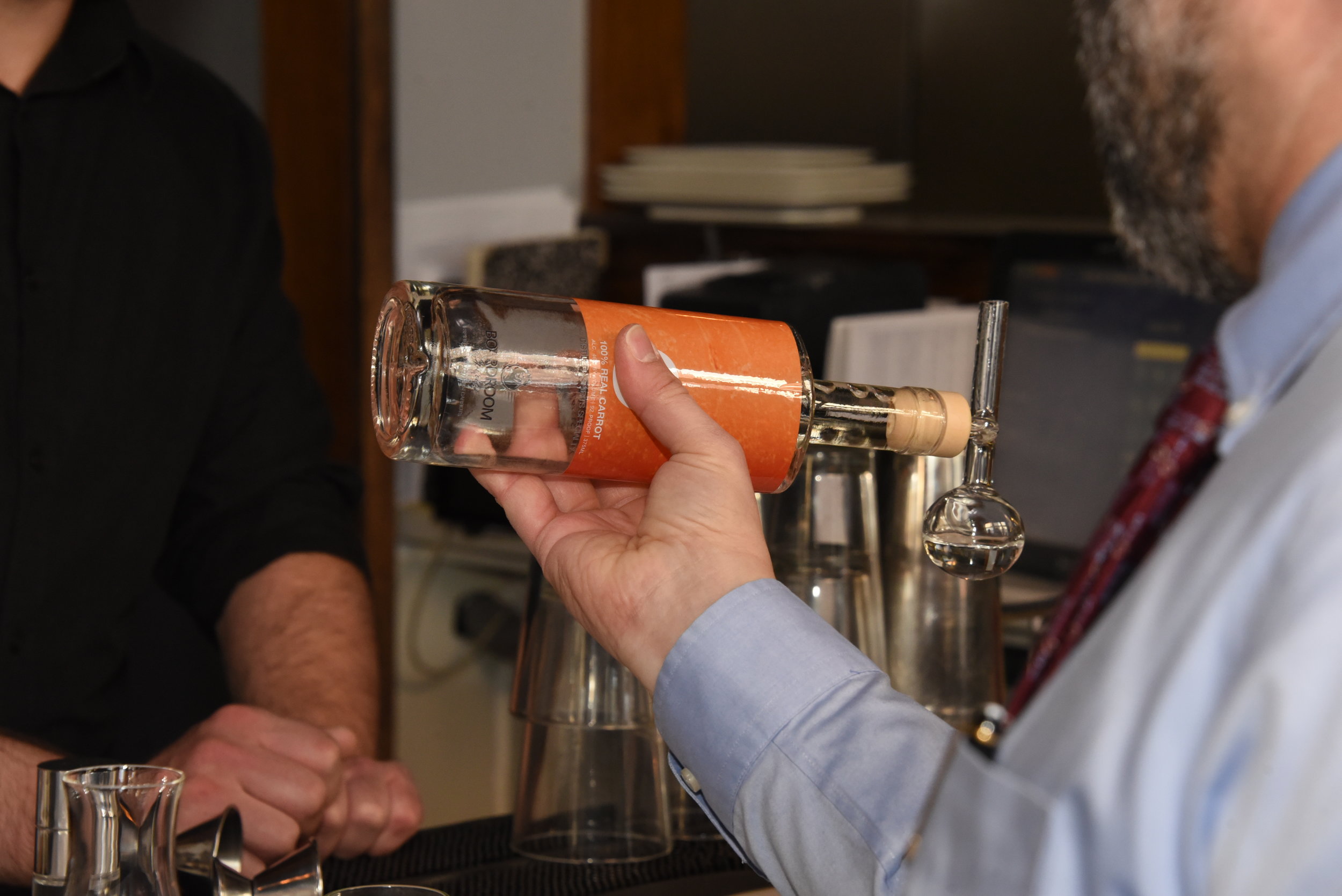 In early 2016, the founding partners of Boardroom Spirits ditched their corporate roles at top consulting firms to embark on a new business venture, one that would pursue their dream of distilling with integrity and educate consumers about quality products. Inspired by their Armenian, Russian and Hungarian cultures, the trio of Marat Mamedov, Zsuzsa Palotas and Vlad Mamedov, struck out to develop the best quality, American-made vodka that could rival the products they grew up with.

Food Shelter PR could immediately sense this small, Lansdale-based distillery had something big to offer. But like all plentiful fruits of labor, we also knew this family-owned distillery had to learn to walk before they could run in regard to product availability and developed a realistic media strategy. Over the course of a year, Food Shelter tripled the amount of media placements and increased audience reach by 111%, taking 24 million potential consumers to 52 million the following quarter.

 

 
With a double gold-winning vodka recipe under their belts, the founders would offer the American spirits industry something never seen before. An homage to the traditional Hungarian pálinka, Boardroom Spirits began distilling highly potent, and highly unique, eaux de vie, from untraditional ingredients. First to hit the market was B, a 100% beet spirit.
Our publicity tactic was to first start small with regional and local media outreach via coordinated press sampling events and distillery visits. As Boardroom grew, so did our confidence for the possibility of achieving national attention. Within an eight-month time span, we executed multiple brand launches for one-of-a-kind products, eventually earning C, the first eau de vie distilled from 100% carrots, a number of high profile mentions including a spot in The New York Times Food section which reaches 30 million readers across the country, a potent placement for the little, but fierce, distillery.