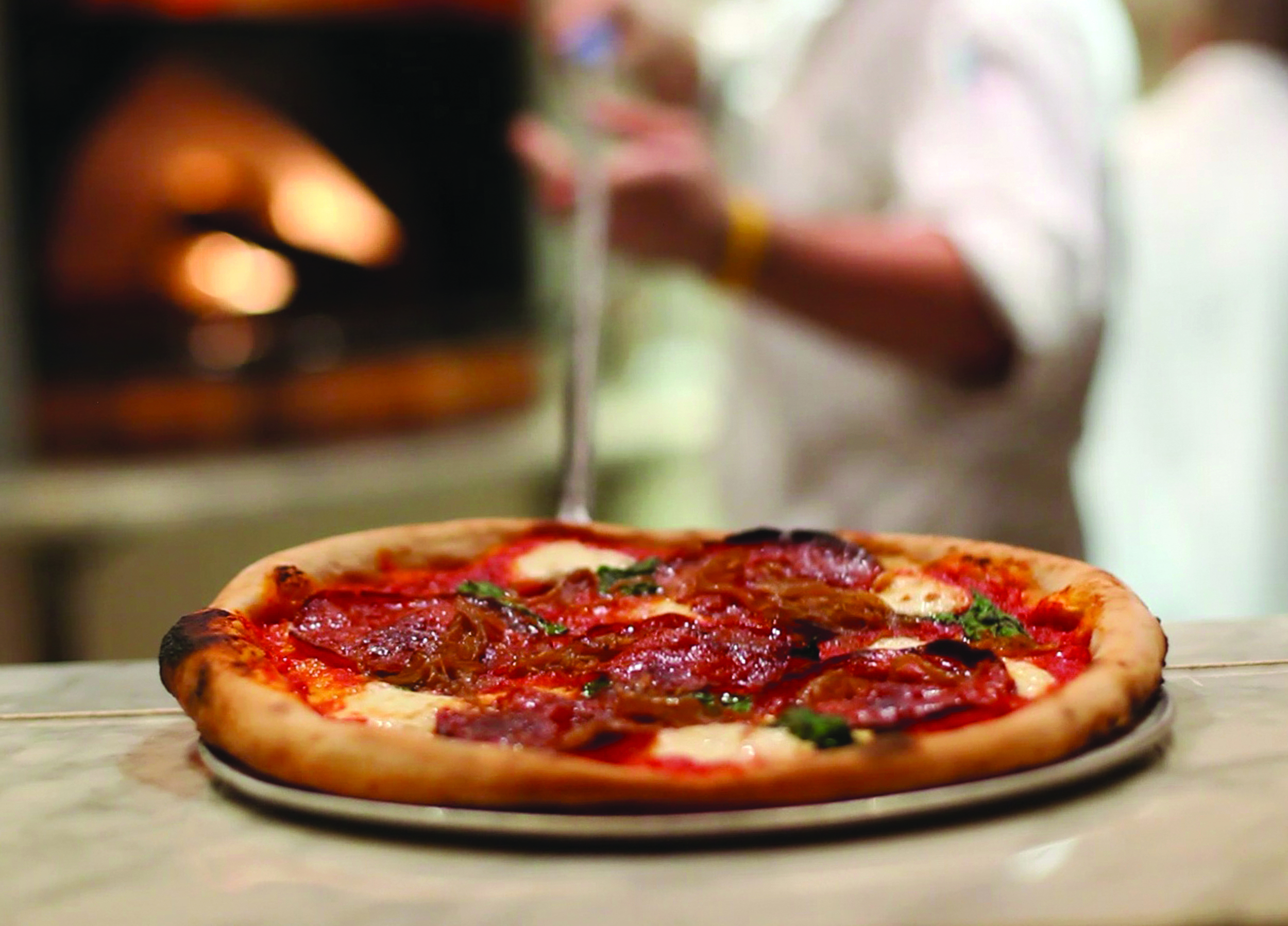 Food Shelter turns up the volume for the successful restaurant group, drawing attention to restaurant openings, touting accolades and successes while laying the groundwork for corporate profiles. When it was time for P.J. Whelihan's to cook 10,000 chicken wings for Philadelphia's annual Wing Bowl, Food Shelter was there in force with TV cameras and reporters in tow to document the amazing feat.
As a trusted member of the team, Food Shelter gets to tell some great business stories, enjoy the best darn wings, beer, pizza and steak while interacting with local media. All that great food may be a work hazard but we're more than up for the challenge.
The P.J.W. Restaurant Group was founded in 1983 by Bob and Donna Platzer. Today, P.J.W. Restaurant Group is comprised of 18 restaurants and includes some of the area's favorite concepts: P.J. Whelihan's Pub and Restaurant; The ChopHouse; Treno Pizza Bar and The Pour House.
An original commitment to serving great food with great company is something that has never changed for the group.