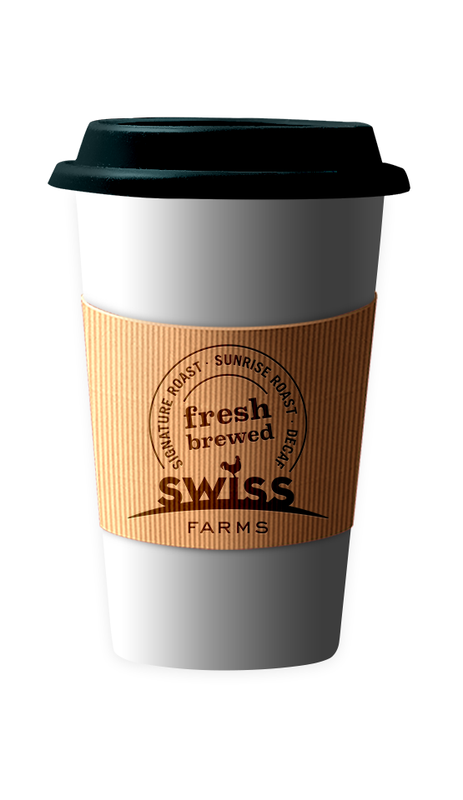 Swiss Farms
Delaware County based drive-thru market, Swiss Farms, has been a trusted brand providing convenient and quality food for nearly 50 years in its 13 locations. Enlisted to re-launch the brand and help steer its wheels toward success was no easy task. The company recognized the need to adapt to modern consumer purchasing trends with healthier choices, but also needed to remain true to their traditional roots and existing customer base.
In tandem with announcing a 'fresh' talented team including a new CEO, an on-staff dietitian and Director of Fresh Foods, initial key messages were engineered to focus on company plans to promote healthier, better-for-you product offerings while upholding the balance of indulgences the drive-thru market always delivered. Swiss Farms' social responsibility and community initiatives such as an "Eat Your Colors" program that teaches school age children about nutritional benefits of fresh fruit and veggies as well as food donations to local nonprofits were developed and continue to grow strong.
Food Shelter PR is 'pleased as Swiss Farms punch' to help drive its storytelling while the company writes new chapters through product offerings, private label prepared foods and exciting, solution-based promotions. As Delaware County natives continue to rely on Swiss Farms as the family-friendly place to grab fresh food fast, Food Shelter will ensure that feel-good customer mindset remains concrete.