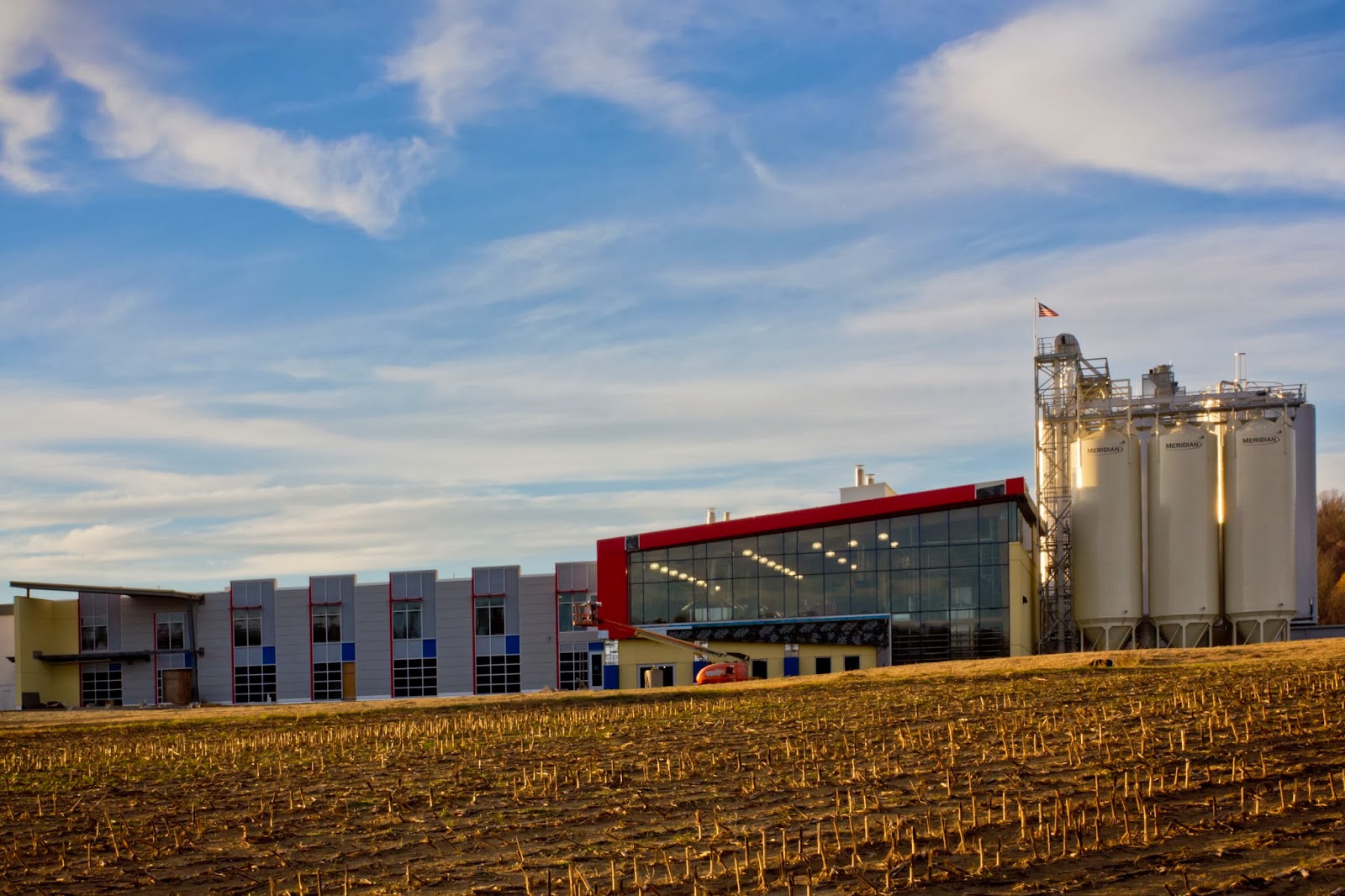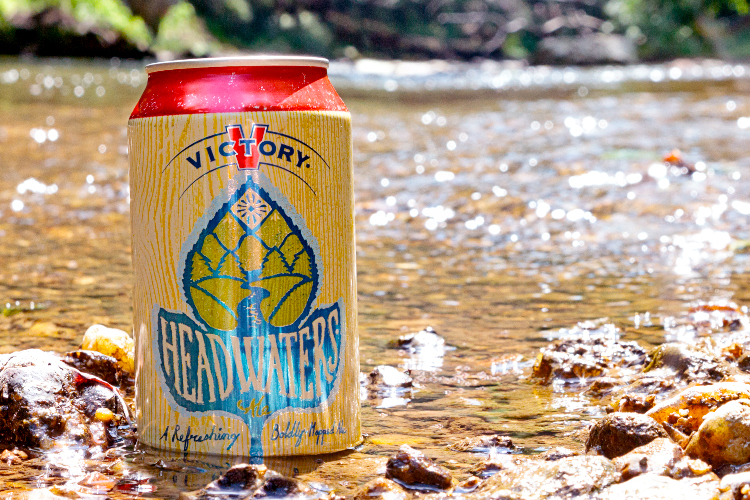 Victory Brewing Company opened its doors on February 15, 1996. What was once a Pepperidge Farm factory became home to a 144-seat restaurant, 70-foot-long bar and a full-scale brewery, brewing 1,725 barrels of beer in its first year.
Since then, Victory has increased the size of the restaurant to 300 seats, built a second brewery, broke ground on a new brewpub, increased their national footprint to 34 states and in 2013 brewed 102,924 barrels of delicious craft beer.
As craft beer fans continue to show their dedication to flavorful, quality beer, Food Shelter has been asked to help Victory achieve their ambitious plans to continue their successful growth trajectory.
Working as a trusted extension of their marketing team, we tout their mission to everyone and anyone who will listen. We also make a lot of friends along the way because well...it's beer.
Onward to Victory!