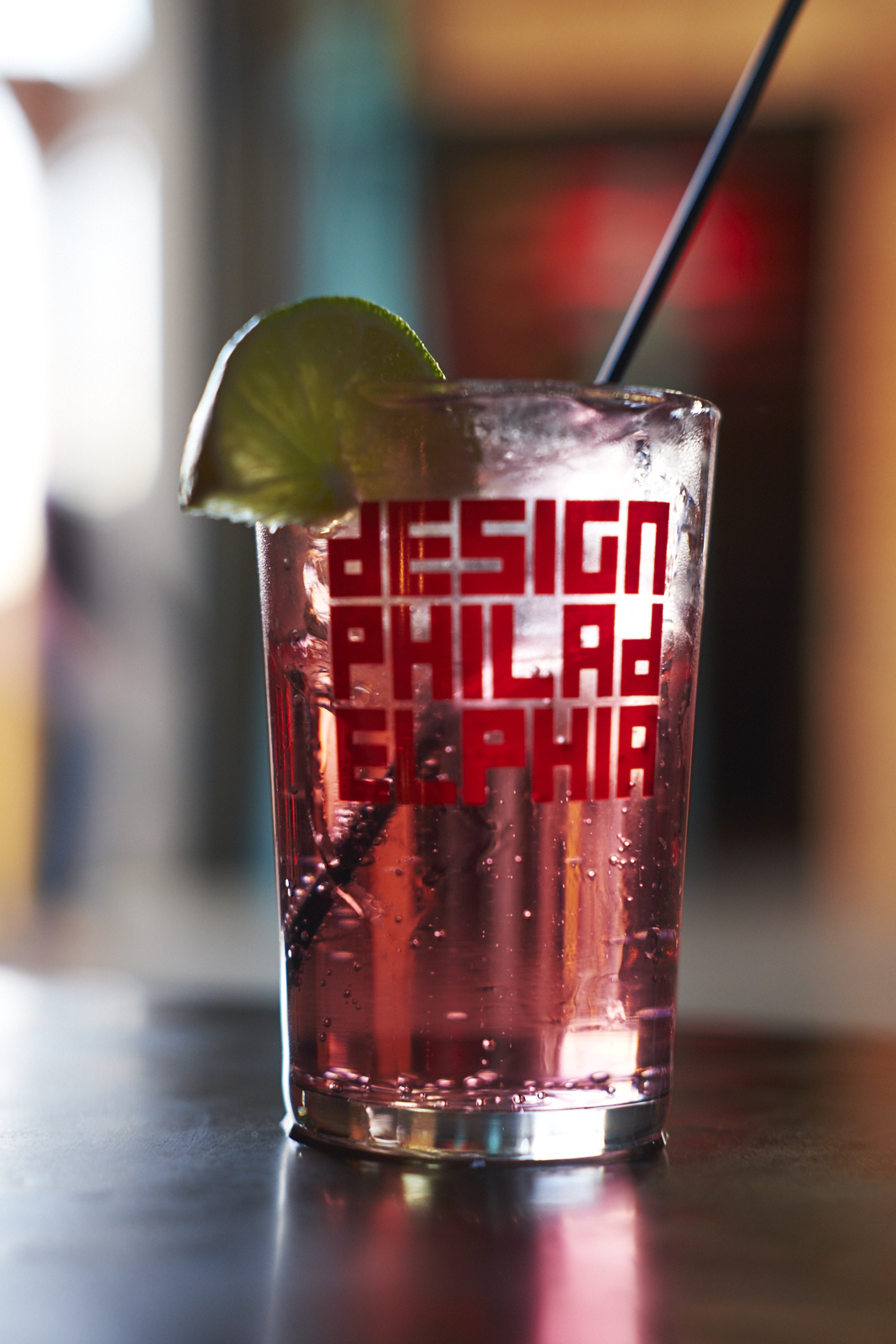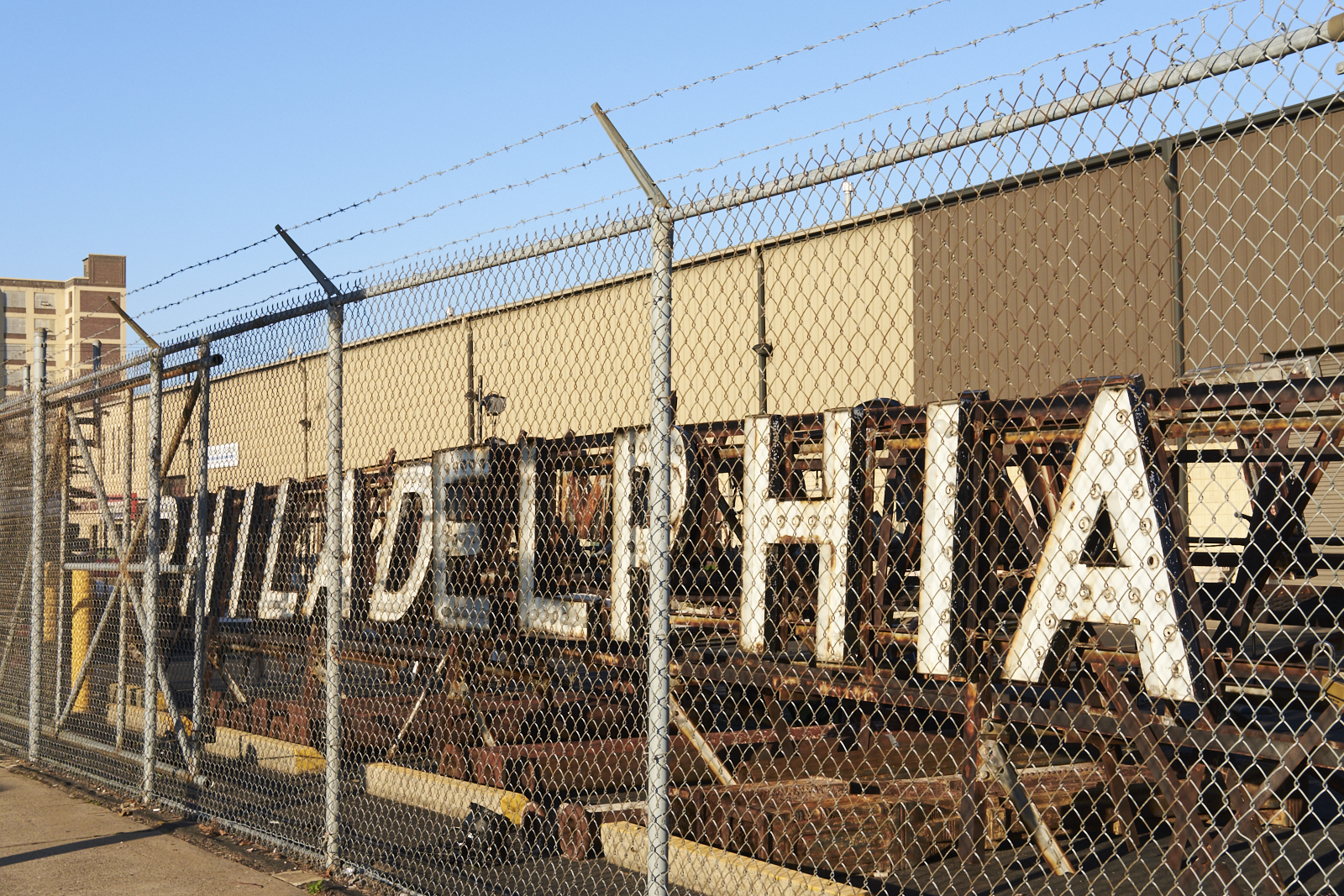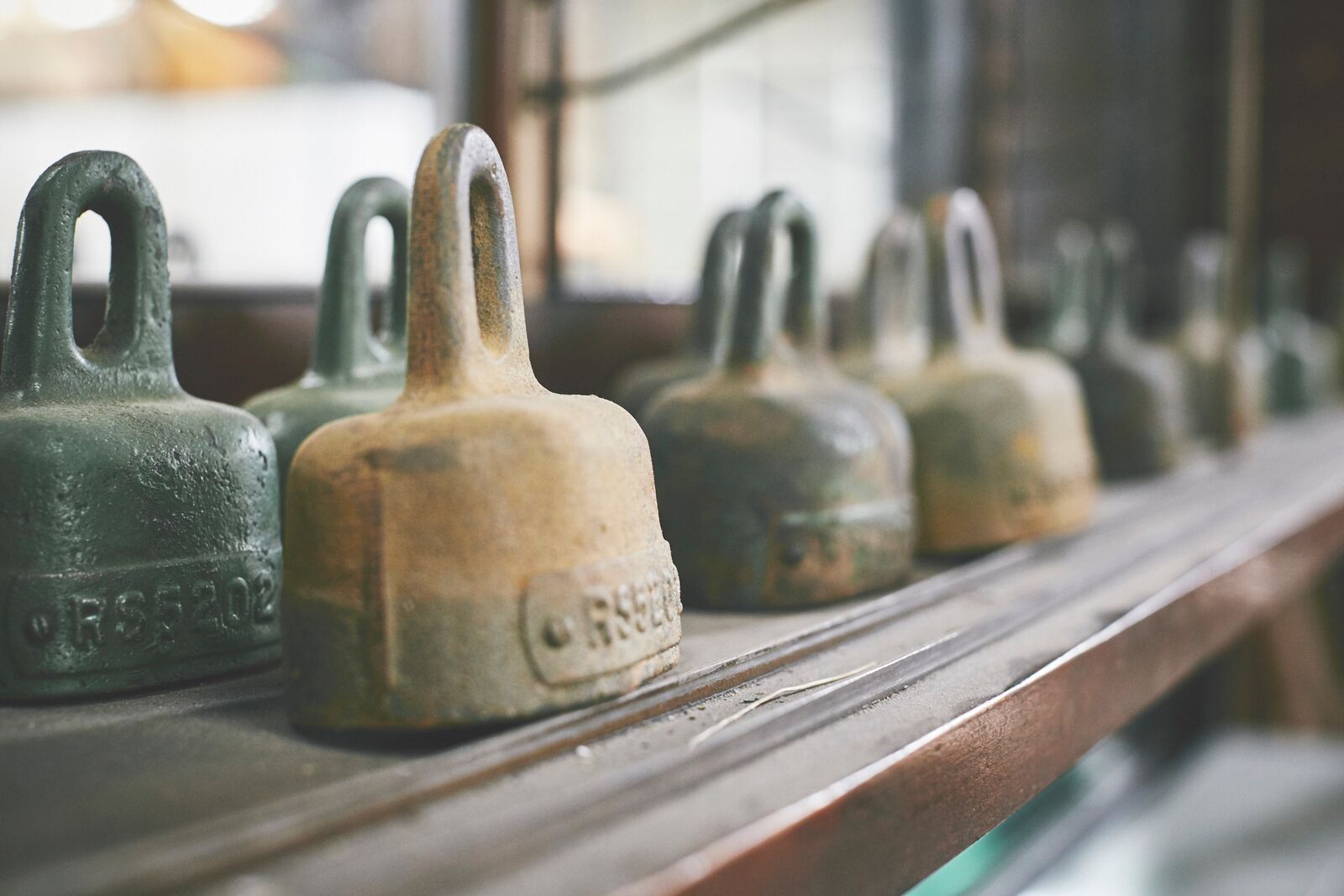 DesignPhiladelphia
Rome wasn't built in a day. Neither was Philadelphia. Or for that matter, DesignPhiladelphia.
As the oldest design festival of its kind in the country, DesignPhiladelphia has been highlighting the work of thousands of local designers, architects, and creative professionals since 2005. Over the course of ten days each October, universities, cultural institutions, civic associations, city agencies, retailers, manufacturers, and startups across the city participate in over 100 events. These panel discussions, fashion shows, participatory workshops, studio tours, book signings, professional development classes, design exhibitions, and imaginative celebrations all support the Center for Architecture and Design and its mission to make Philadelphia a hub for design excellence, support economic opportunities for local designers, and demonstrate to the public the impact design has on our everyday lives.
The Center for Architecture and Design hired Food Shelter PR to help spread the word and boost attendance for its annual event. Over the course of two months, we executed a niche-driven media strategy to garner earned publicity and engage potential attendees across a broad spectrum of lifestyles, professions and social platforms. Targets ranged from mommy bloggers to commercial real estate writers and fashion reporters. Social platforms ranged from at-event Instagram photos to pre-event postings on Facebook.
At the end of the 10-day festival, Food Shelter PR delivered nearly 100 media placements and increased exposure by over 37% from the previous year. As a result, more than 64 million local consumers were introduced to the DesignPhiladelphia event series and the Center for Architecture and Design's overall brand, resulting in a significant uptick in attendance. In turn, these strong and invaluable statistics will be used to further secure additional sponsorship and assure sponsors that these increases will translate towards more brand awareness.